Origins
What started off as nothing more than just a dream, The Taste Garden Café & Catering has rapidly blossomed into a tangible form of reality. Bringing two of life's most important elements together; food and family. Our family owned café and catering business provides a prodigious experience for everyone to enjoy. We provide a vast selection of food that are both rich in flavor as well as culture; we can take you from one end of the world to another with just one bite.
Freshness is one our main priorities, this is showcased greatly at our 35 Nutmeg Drive location in Trumbull, CT. We offer both vegetarian and gluten free options, we also support local farms by using their fruits and vegetables in many of our fresh salads located at our salad bar. All of the dressings are also made in house; from our salad dressings to the flavored mayonnaise's and salsa's used in your favorite sandwiches!
Aside from our amazing tasting food, we are complimented by a hardworking & welcoming staff. Our business was built on the foundation of family which is how we treat both our staff & our customers.
On a personal note…
Ever since I was a little girl, it was always my parents' dream to own their own food business in which we as a family can operate. When we migrated from New York to Connecticut, I remember us driving by a deli not too far from our house almost every single day, and almost every single time we drove by, one of us always mentioned our dream to make sure that we'd never forget it. We saw numerous businesses open and close those same doors over the course of 10 years…saddened but also extremely motivated, we pushed ourselves to keep the dream alive. As the "Corner Deli" closed its doors one more time the summer of 2015 we decided to try to explore a few locations. That summer was very busy for our family; we were not only in the midst of trying to locate a place for us to open, but we were as a family were preparing to send my very ambitious brother to the University of Alabama to begin his collegiate career. We took a (very) long road trip down to Florida to spend some time away from home as a family before dropping him off at school. On our second day of vacation, we receive a very life changing phone call. We received an offer from Robert D. Scinto, and without hesitation, we accepted. Now going into our third year, we are currently running two locations and are looking to continue to expand.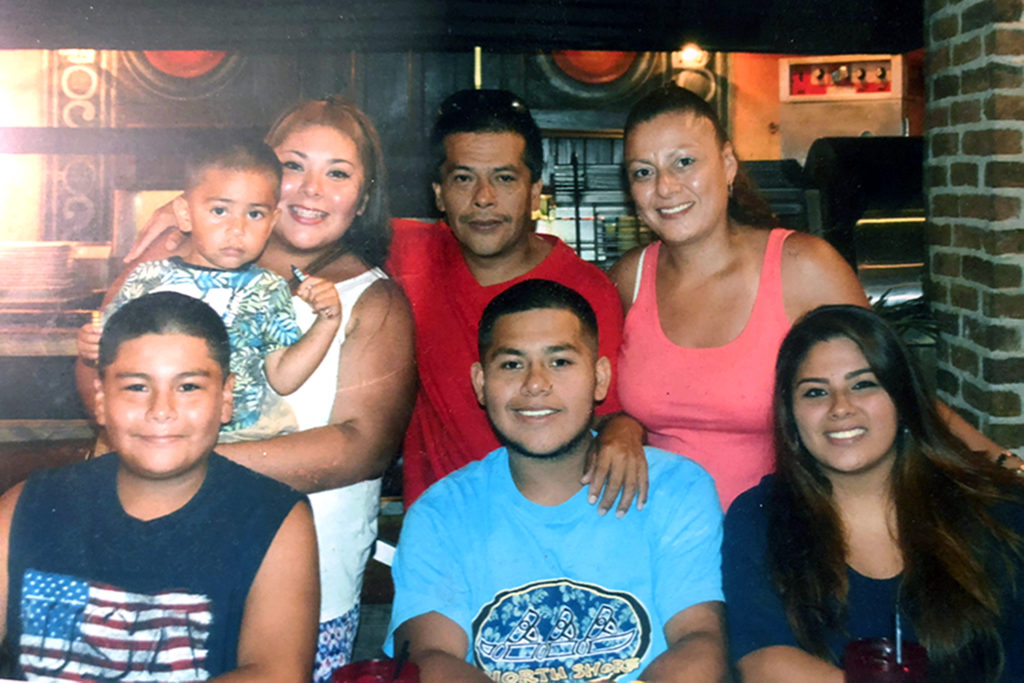 The Taste Garden Cafe Supports Local Businesses